Insights on Sustainable Packaging from the 2019 Packaging Innovations UK event
This was a packed out event, bringing together the Beauty, Fashion, Food and Drink (F&B) industries, as well as print production and product innovation suppliers.
As a Creative Designer at me&you, creating packaging design and consultancy for varied clients, #PACK2019 was a great insight for me into new methods and materials, the global issue around change towards a Plastic Free environment and creating a sustainable future. Three themes emerged from the sustainable packaging event: creativity, collaboration and change. Below I highlight case studies presented at the conference related to these themes:
Creativity
120 billion units of beauty packaging were created in 2018, of which 69% are not recycled!!

It is therefore, critical for the beauty industry to embed the sustainable message into their core strategy. The Beauty Forum brought together large and small brands sharing advice on how they are creatively overcoming the challenge of providing sustainable but beautiful packaging with a particular focus on refillable solutions and reusable labels.

Speaker Will King said 'Enough is enough . . . we need to be taking the 'F' out of 'REFUSE' and 'RE USE'.' They have implemented the brand: Code Zero a new refillable range which will push out their plastic and move towards metal. Sleek, luxurious aluminium tins designed to keep, with refills supplied in environmentally compostable materials.

ByBi Beauty
Co-founders of ByBi Beauty, Elsie & Dominika spoke about the creative joy and challenges they face as a small indie brand. Creators of a vegan and cruelty free brand, with sustainability at the core.
Creative solutions being implemented by ByBi to reflect their brand values:
All their paper packaging and print materials use grass paper from Germany which is 80% more sustainable than wood pulp

Labels are printed on biodegradable film glass

Biodegradable inks are used on all print materials
They have started a circular economy, which encourages consumers to return labels back to them for reuse
---
Collaboration
DesignBridge and Fortnum & Mason's work ethic is based on honesty, trust and passion for the Fortnums brand.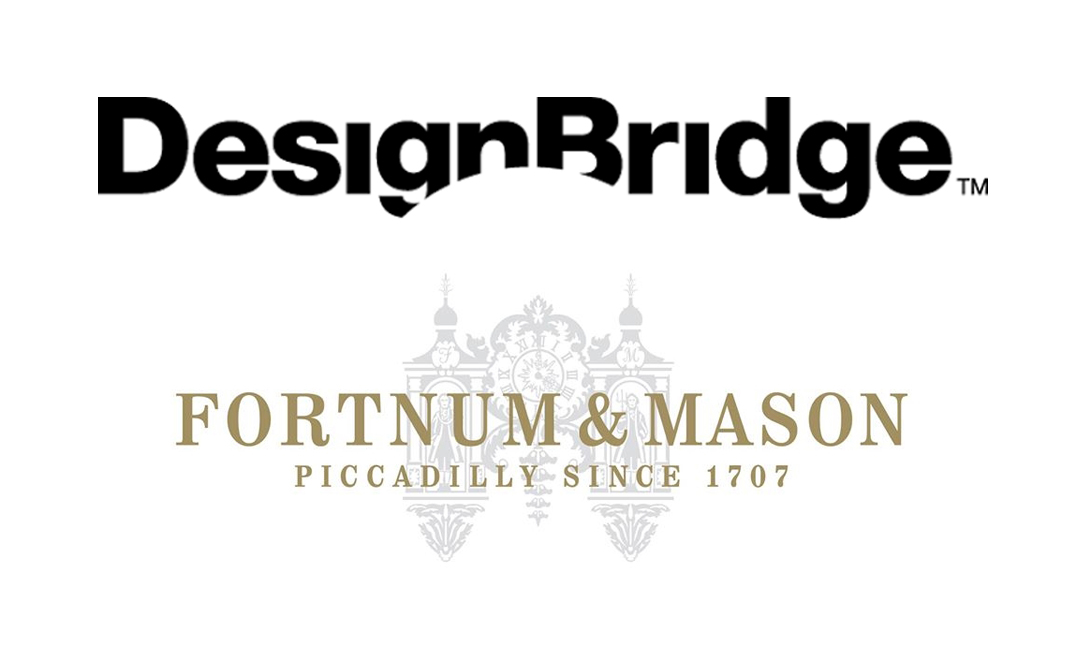 In the Pentawards Conference area, we heard discussions about Luxury Packaging. Zia Zareem-Slade, Customer Experience Director at Fortnum & Mason and Chloe Templeman, Creative Director at Designbridge discussed how they collaborate in a client/agency relationship which has been ongoing for 5 years. They see each other as close extensions of each other's teams rather than separated partners. Their work ethic is based on honesty, trust and passion for the Fortnums brand.
Fortnum & Mason brand retailer rooted with a 312 year old heritage as their core mission, started a campaign called longlovefortnums inviting consumers to share the innovative afterlives of their Fortnum & Mason packaging. Upcycling projects and everyday reuse. Designbridge design their packaging tins in a beautiful, decorative, illustrative way that you don't want to throw away.
---
Change
Humans buy 1 million plastic bottles and 2 million plastic bags every minute!

A Plastic Planet launched PlasticFreeLand visionary exhibition space which displayed bold typographic statements such as the above. It showcased the best plastic-free alternatives on the market for example Reel Brands releasing a cardboard packaging alternative which is both water and grease resistant and TIPA showcasing their compostable flexible packaging which looks and feels like plastic, but is 100% biodegradable.
The entire PlasticFreeLand space was built out of Cygnus EcoBoard by Swanline Paper with bold typographic statements and facts displayed. Sian Sutherland, co-founder of A Plastic Planet said "PlasticFreeLand was a bold vision that shows it is already possible to turn off the plastic tap."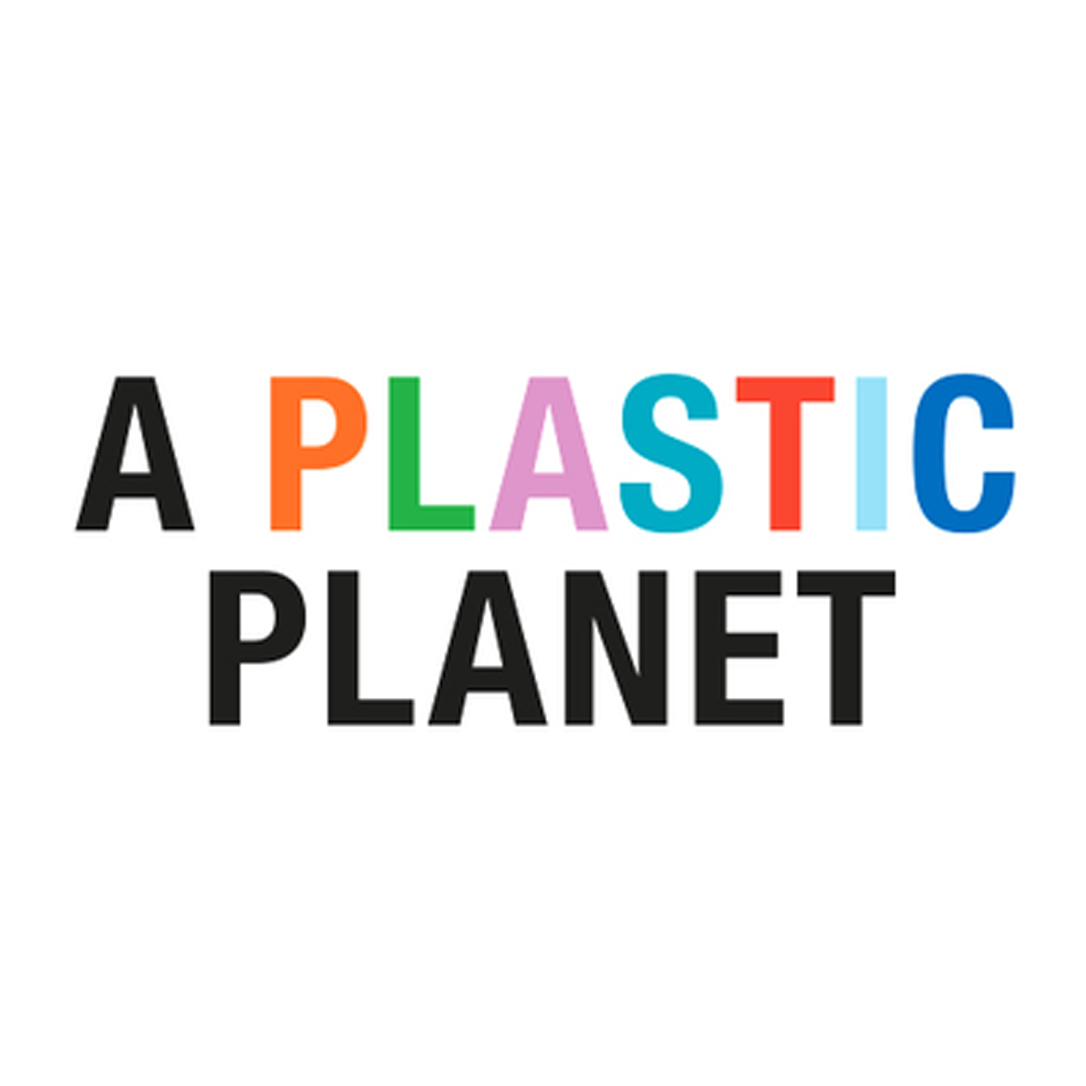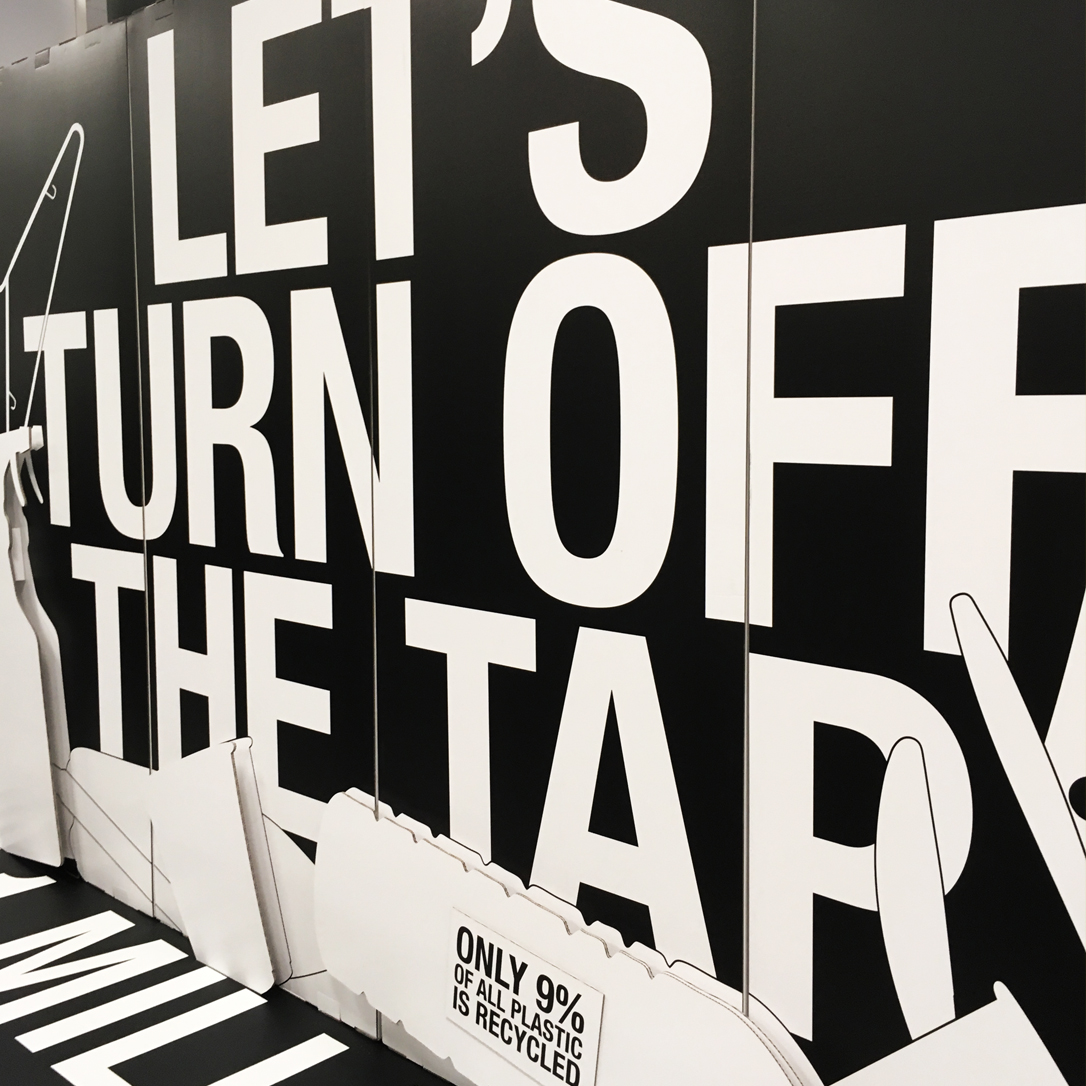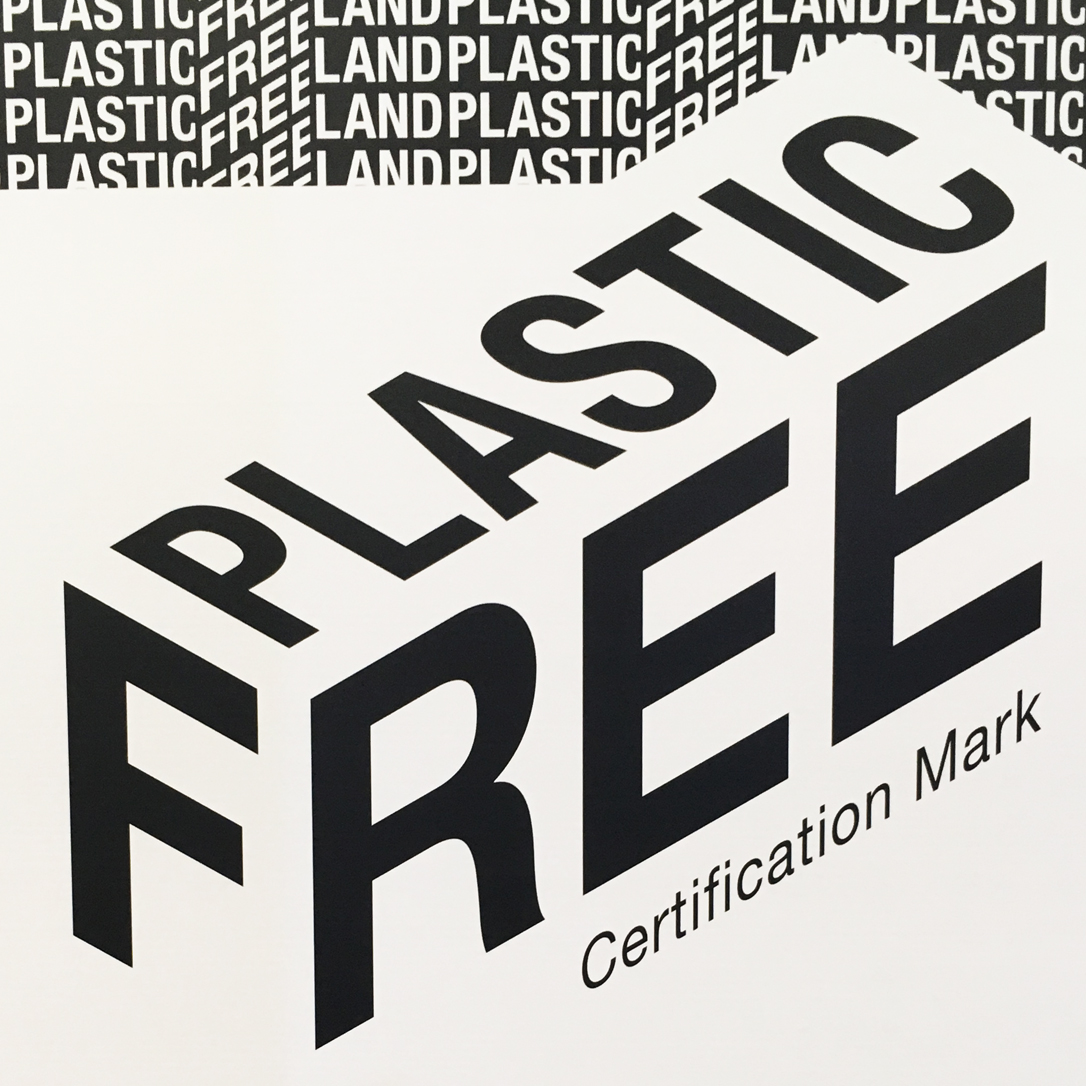 The Big Plastics Debate concluded the day off, with insightful talks throughout the afternoon. The debate covered compostables and environmentally friendly packaging. Panellist Nick Gumery, Ethical Buyer from LUSH Cosmetics, said their products are 100% vegetarian, ethically bought, features all handmade produce and they have moved towards Naked packaging. Pete Statham, Sustainability Manager, showcased the new Carlsberg UK Snap Pack which reduces plastic usage through innovative glue technology with the idea 'Less is More'. Michael Lenaghan, Environmental Policy Advisor at Zero Waste Scotland also discussed his preference was for regenerative packaging, reusable packaging over recycling. He mentioned Scotland's circular economy strategy with their Deposit Return Scheme (DRS). He also discussed looking at the bigger picture, it is a much bigger problem than switching materials - we need to look at people's attitudes and culture towards a more sustainable future.
Thanks to the team at Packaging Innovations UK and EasyFairs and all of the seminar panelists for an inspiring and informative day.
---
If you'd like to know more about sustainable packaging design by me&you, simply get in touch by calling 01732 743 455 or email hello@meandyou.co.uk
We support the Food and Beverage, Beauty and Luxury Goods industries with creativity, brand strategy and design.
Download our portfolio of branding wine, spirits and drinks businesses
Explore more creative work by me&you
---
Sarah Smith, me&you Creative Designer, at Packaging Innovations 2019