Colour is a powerful form of communication. It makes a statement, sets a mood and conveys emotion! I'm Sarah, Graphic Designer at me&you design agency. Watch my video - I discuss three reasons why colour is so important for your brand.
Colour increases brand recognition



Colour can boost brand recognition by up to 80% because our minds process, store and memorise visual content more than shape, numbers and words. We all have busy lives and therefore capture and memorise snippets of information.
Colour evokes emotion



Although colours are subjective, due to personal taste and experience, universally all colours on the spectrum create a mood. The graphic below shows a selection of colours and how we perceive them: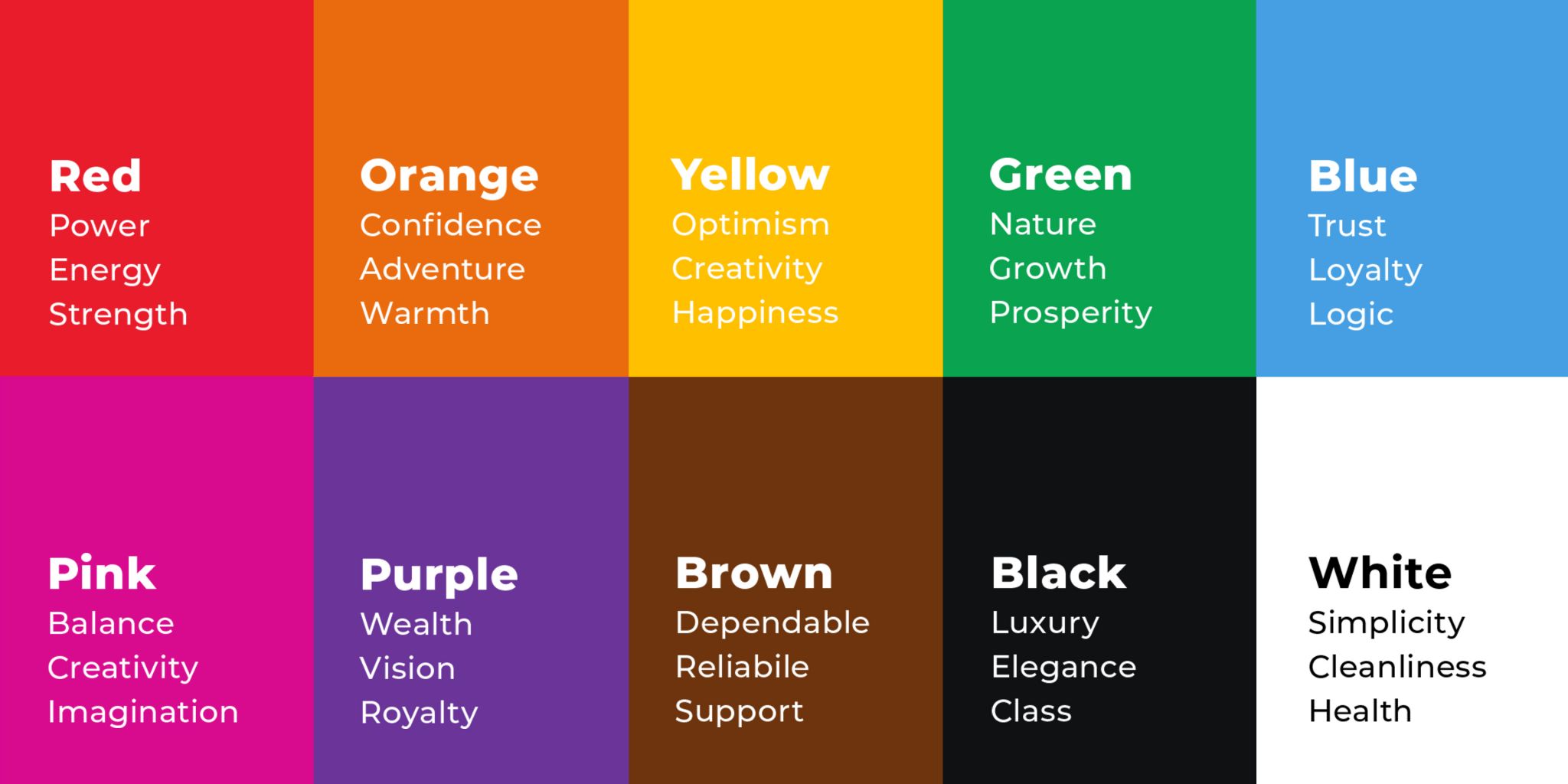 Colour consistency establishes your brand



Our creative team at me&you define colour palettes to more effectively communicate your brand and marketing for your targeted audience. These colours are presented in a brand toolkit to assist InHouse teams, external suppliers and others how to work with your brand. Your brand is then consistent across all print, web and social platforms.
Examples of our work
Darenth Valley  - New brand, brand guidelines and website
Beam Energy   New brand, brand guidelines and digital portal colour scheme for energy supplier
Fizzbox - Creative brand toolkit
Architechs - Branding and website
Ask us to generate ideas to market your business.